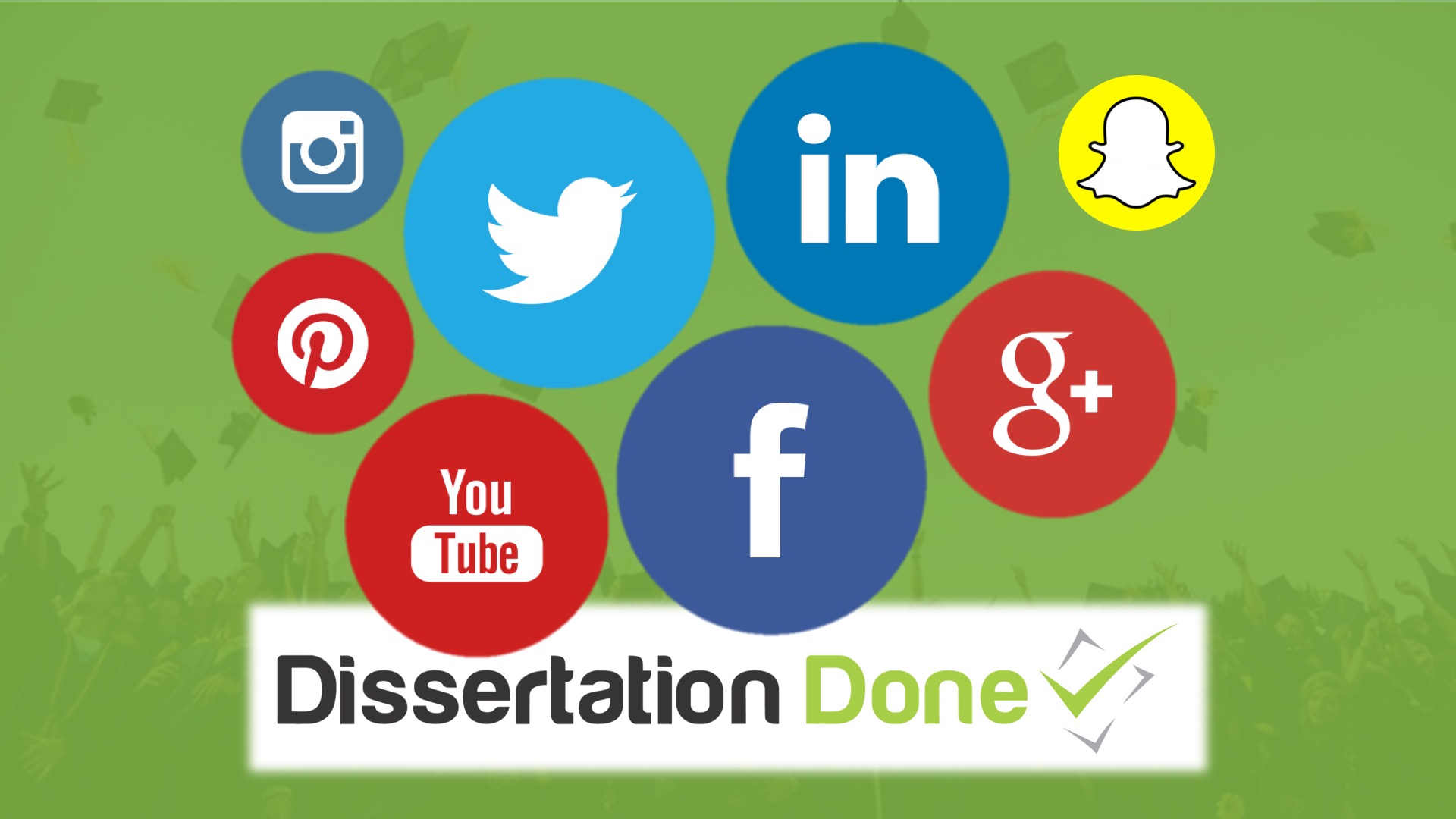 Social Media and Dissertations
June 30th is World Social Media Day. Is social media good or evil? Does it keep you from getting your dissertation done? Or, can it actually help?…
Happy Social Media Day! I could go on and on about how social media has changed everything, from the way we engage with companies and products to the way we engage with our friends and families.
But, I'm guessing you'll read and hear a lot of that today. So instead, let's talk about how social media can change the way you work on your dissertation.
First, the obvious. Social media can obviously be a major distraction. We've discussed avoiding distractions before. It's a good idea to set meetings each day for just you and your dissertation. Let everyone know that you're occupied during these meetings so that people (particularly your significant other and your kids) interrupt your efforts. And, turn off your phone ringer, your email, and any social media alerts.
Beyond the distractions, are there ways that social media can help you with your dissertation? Of course! Social is a tool, and it can be used as a force for good or a huge time suck. It's up to you.
Social media is about community, and people who are working on their dissertations are just that, a community. If you have a cohort of students in the same degree program as you, you may already have a support group that discusses issues related to your program and working on your dissertation. Most likely you communicate through some sort of social media.
There are also social media that you can follow that get helpful information about working on your dissertation. Dissertation Done's Facebook page is a great example, if I do say so myself. If you follow already, thanks! Give us a share! If not…hop on over and like our page now.
Does your dissertation support network need a boost? Click here to schedule a quick, 15-minute chat with me to see if you're a good candidate for our Fast Track Your Dissertation Coaching Program. If you are, then I'll invite you to join the fastest group of dissertation students out there and help you to reach graduation a good year or two faster than you would on your own.