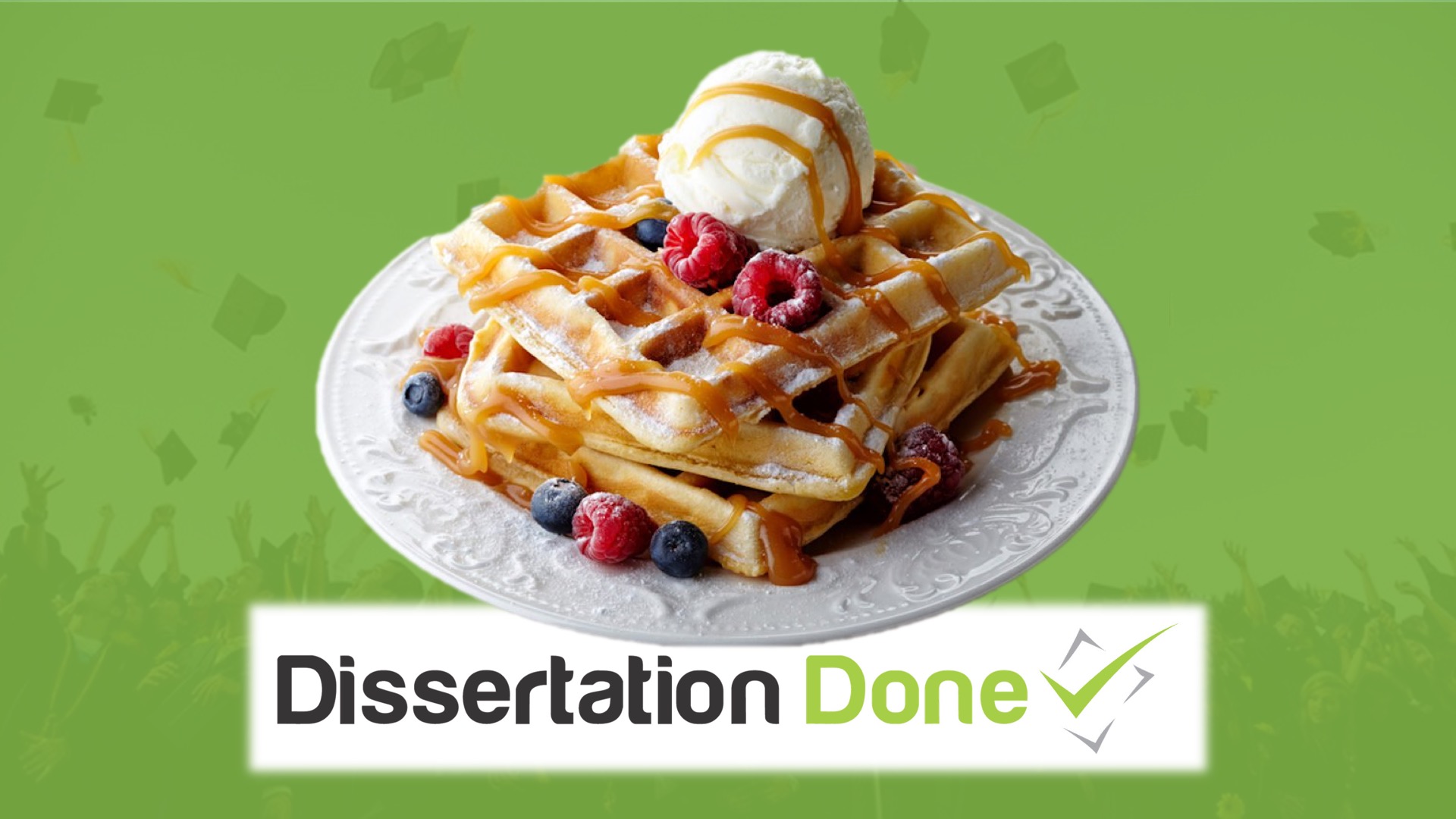 Waffle Irons and Dissertations
June 29th is National Waffle Iron Day. Did you know that waffles irons are good for making shoes? But, if you want to get your dissertation done, stick to waffles…
Waffle irons are normally used for making waffles. Of course! But, Nike co-founder, Bill Bowerman, used his for something else…making the sole of his first running shoes! Pretty creative, right?
So…do you need a really creative idea like that to hit your dissertation out of the park?
Maybe… But, probably not.
Because, here's the thing: you don't need to hit your dissertation out of the park.
You just need to get it done, get it approved, and we'll all be calling you "doctor!"
Far too often students get stuck trying too hard to be "creative." They wait and wait for a creative stroke of genius to happen. They tell themselves, once they get that great idea, then they'll be able to really get going.
But, there's a problem with this type of thinking. That's just not how creativity works! You have to be working to reap the benefits of your own creativity. It's the act of working and bumping up against constraints that unleashes your creative potential, not sitting around waiting for inspiration to strike.
What if Leonardo hadn't been painting when the Mona-Lisa model walked by?
What if Mozart wasn't near his piano when inspiration struck?
What if that guy from Nike hadn't been making breakfast with a bunch of rubber around…ok…that one's a bit weird, but you get my point!
You need to be working! Don't wait for creativity to come to you. Get to work, and you'll find it!
Still waiting for your dissertation waffle iron to heat up? Click here to schedule a quick, 15-minute chat with me to see if you're a good candidate for our Fast Track Your Dissertation Coaching Program. If you are, then I'll invite you to join the fastest group of dissertation students out there and help you to reach graduation a good year or two faster than you would on your own.