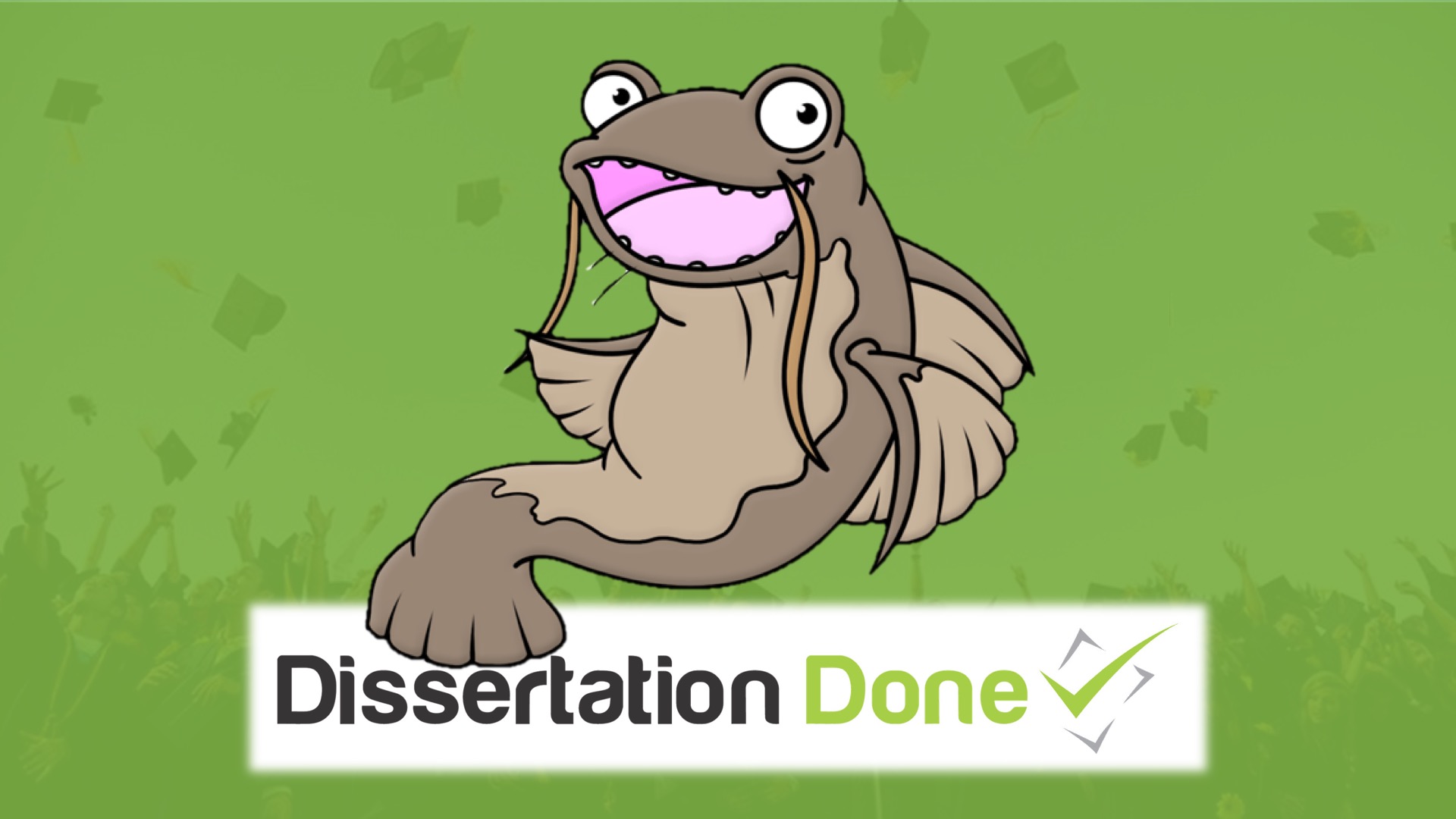 Catfish and Dissertations
June 25th is National Catfish Day. Wild-caught or farmed? Which is better for catfish? What about your dissertation?…
Happy National Catfish Day! To celebrate, you can go catch a wild one…if you can. Or, you can farm catfish (or buy a farmed catfish at the market). That turns out to be a lot easier.
National Catfish Day was created to celebrate the farmed catfish as a food source and was intended to be a boon to the farmed catfish industry.
You can also try to catch a "wild" dissertation…or you can "farm" one. So, which is better? — Farming, every time. Farmers know how to grow and harvest their crops on schedule! Don't leave it to chance!
You might think that it'd be more fun to "explore" a dissertation topic until you land on something that seems really exciting. You can do this, in fact this is exactly what most universities recommend.
The problem is, when you pursue this approach, there's no end in sight! You could well end up writing your dissertation forever. Of course, in practical terms, that means that you simply won't graduate. But graduation is the whole point, isn't it?
Some students end up stuck in this trap of working on a "passion project," which is kind of like going fishing for fun. Now, there's nothing inherently wrong with a passion project, or with fishing for fun, for that matter. But, if you're sent out to pick up tonight's dinner for your family, and you don't really know how to fish, it probably isn't your best move to buy bait and tackle and start fishing. You'd be better off picking up some fish at the market.
Picking up farmed catfish is quick and easy. In the same way, writing a "farmed" dissertation allows you to follow in the footsteps of others and learn from what they have done.
With a little preparation, you'll be working with a detailed plan and timeline before you know it. Every time you sit down to work, you'll make real progress towards actually getting your dissertation done!
Are you still looking for the best fishing' hole, trying different bait, but not eaten' any fish? Click here to schedule a quick, 15-minute chat with me to see if you're a good candidate for our Fast Track Your Dissertation Coaching Program. If you are, then I'll invite you to join the fastest group of dissertation students out there and help you to reach graduation a good year or two faster than you would on your own.