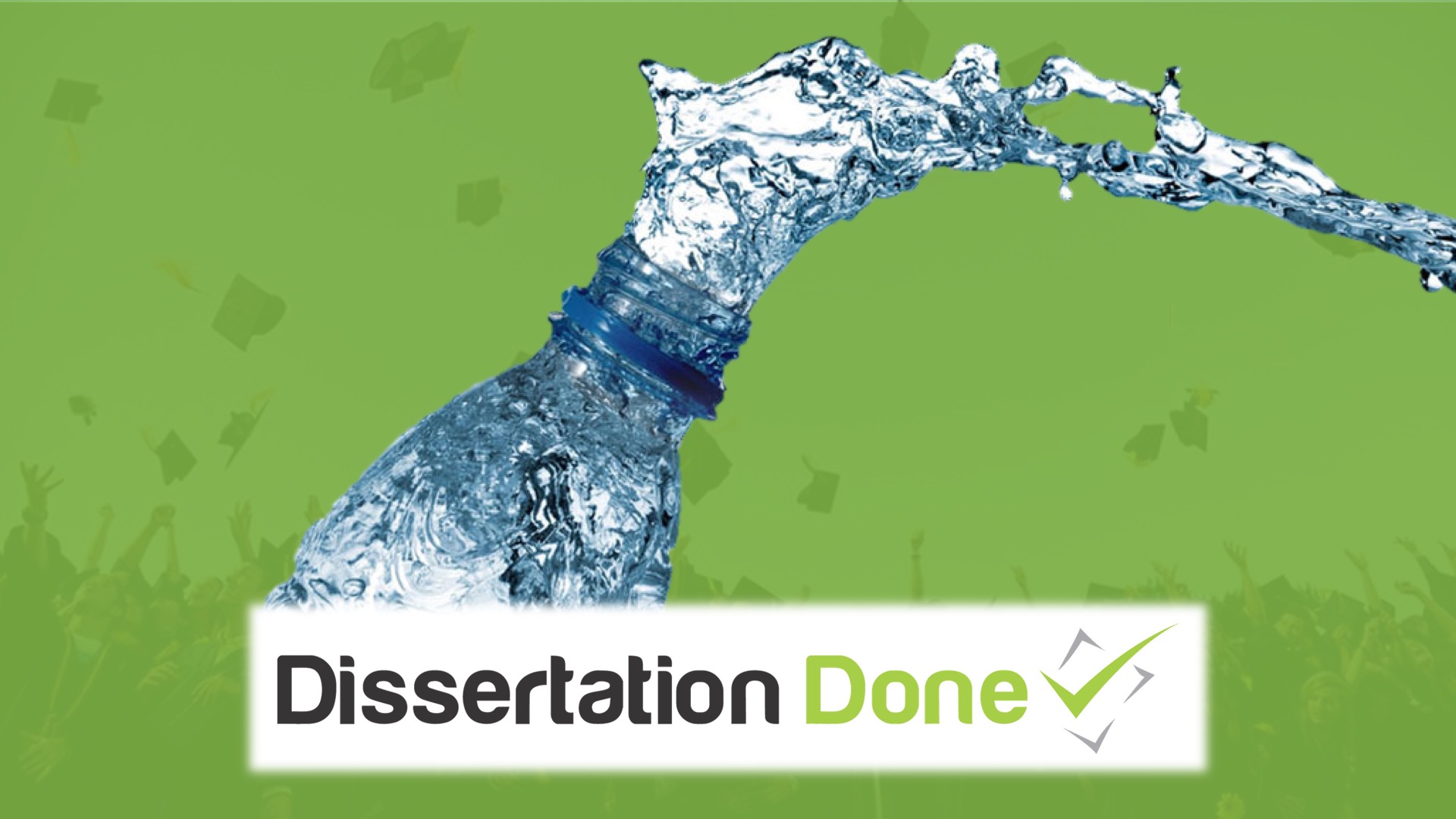 Hydration and Dissertations
June 24th is National Hydration Day. Increased water intake can improve your mood, reduce confusion, increase focus and attention, and improve your memory. Would any of that help you get your dissertation done?…
I don't know where you're reading this, but here in North Carolina it's HOT! You need more water when it's hot outside, whether you're working on your dissertation or not. When you're engaged in cognitive activity like writing your dissertation, you may forget to hydrate your body like you would if you were exercising.
Remember – your brain uses lots of energy and water to perform at peak levels. Make sure you are hydrating to keep your brain in tip-top shape!
A general rule of thumb is eight glasses of water a day. Want another rule of thumb? Invest two to three productive hours on your dissertation five to six days a week.
Keep hydrated and keep working… You'll get there before you know it!
Feeling like your your dissertation is all dried up? Click here to schedule a quick, 15-minute chat with me to see if you're a good candidate for our Fast Track Your Dissertation Coaching Program. If you are, then I'll invite you to join the fastest group of dissertation students out there and help you to reach graduation a good year or two faster than you would on your own.