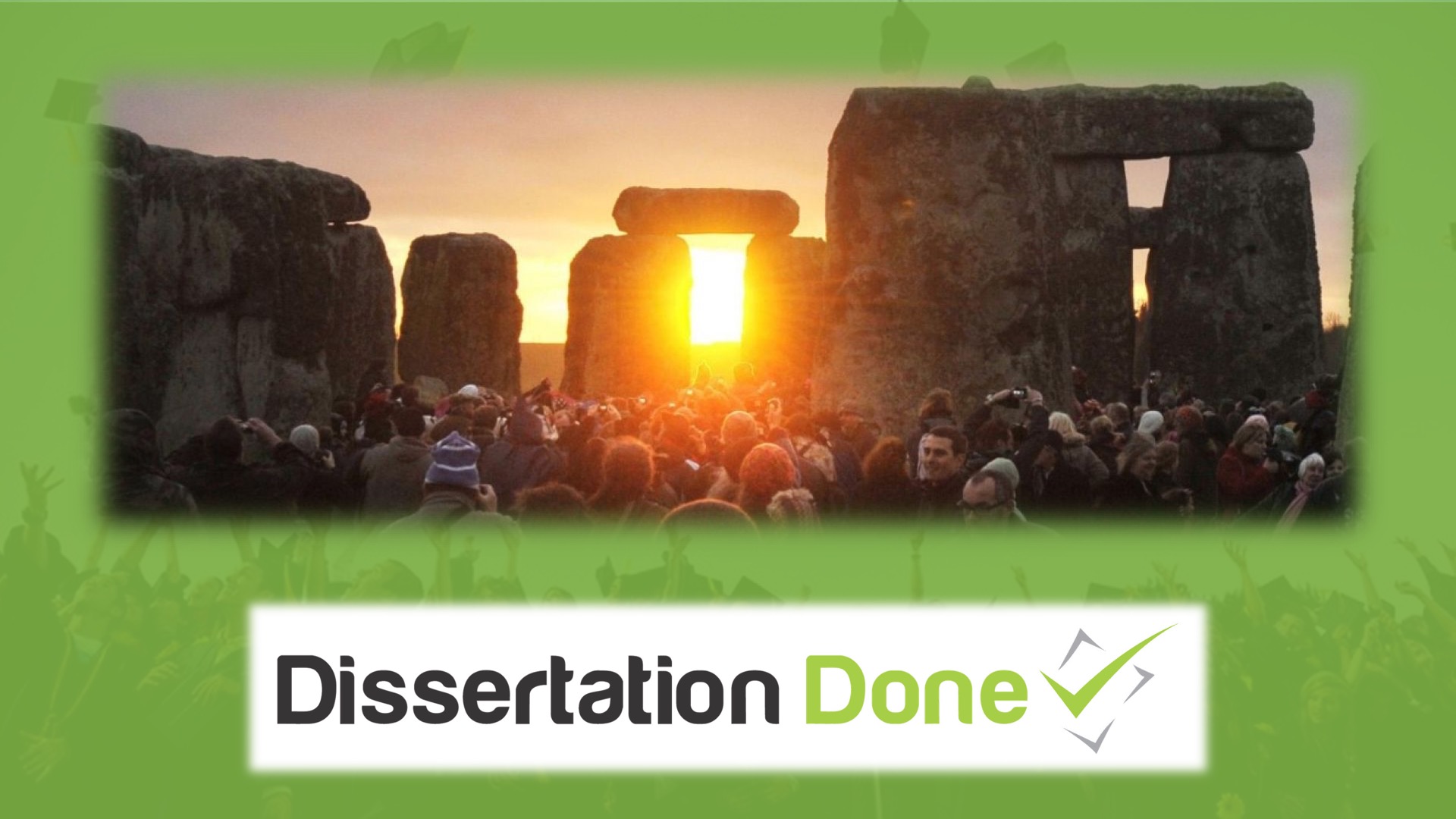 Summer Solstice and Dissertations
Summer is upon us. The Summer Solstice is the longest day of the year. Are you putting all that extra time to good use on your dissertation?…
Happy Solstice! The north pole is pointed as close to the sun as it will all year! What does this mean? Looooonnnng hours of daylight. Many people find it easier to sleep less in the summer because of all the daylight. You know what less sleeping means, right? More dissertationing, of course!
Those long days of summer…you could let them go to waste by lingering by the pool or lounging int he backyard with a beer in hand. While those things are fun and even worthwhile from time to time, wouldn't you much rather use that extra daylight time to your advantage to knock out your dissertation. The days will only be getting shorter from here on out!
Are you ready to take advantage of the summertime but just don't know what to do? Click here to schedule a quick, 15-minute chat with me to see if you're a good candidate for our Fast Track Your Dissertation Coaching Program. If you are, then I'll invite you to join the fastest group of dissertation students out there and help you to reach graduation a good year or two faster than you would on your own.