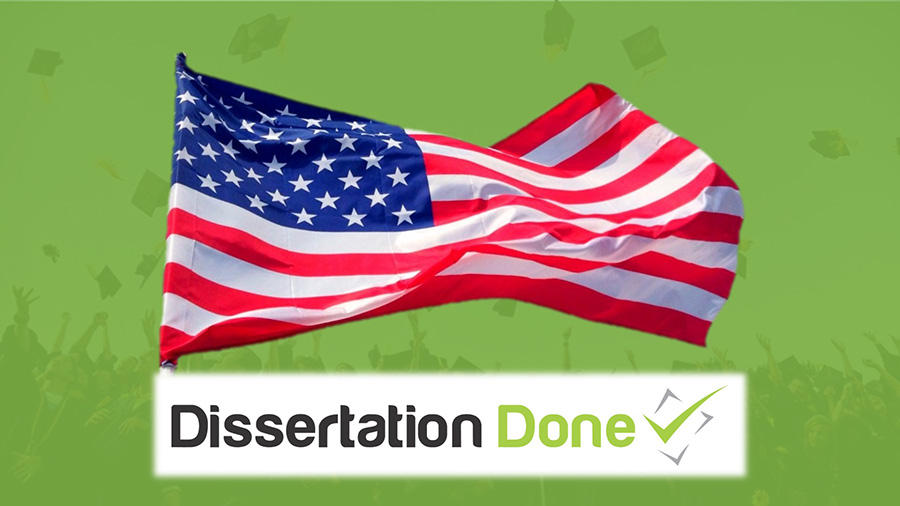 Flags and Dissertations
June 14th is Flag Day. Do you feel like your dissertation is flying a half-staff? Here's how to raise your dissertation in your committee's eyes…
Happy Flag Day! Did you know that there is a code that describes how to respectfully treat the US Flag? It is not enforced as part of Federal law, because to do so would violate our right to freedom of speech. If you want to abide by all the guidelines, here's how to do so.
A couple of highlights:
The flag should never be displayed with the union down, except as a signal of dire distress in instances of extreme danger to life or property.
The flag should never be used as a receptacle for receiving, holding, carrying, or delivering anything.
The flag, when it is in such condition that it is no longer a fitting emblem for display, should be destroyed in a dignified way, preferably by burning.
Some of these seem pretty specific, right? Rules about dissertations are like this, too. However, there will be rules that you absolutely must follow, if you want to graduate. And then, there will be guidelines that you can follow if you feel like it. My advice? Follow all the rules and guidelines provided!
Doing so will show your dissertation committee that you're serious enough to pay attention to the process. It'll also make it easier for your dissertation to sail through, because believe it or not, there's actually a reason for each of those rules and guidelines. Following them will smooth your path.
Now is not the time or place to get creative. And, when you're done? Whatever you do, don't wrap your dissertation in an American flag and deliver it!
Having trouble keeping all the rules straight and following all the guidelines? Click here to schedule a quick, 15-minute chat with me to see if you're a good candidate for our Fast Track Your Dissertation Coaching Program. If you are, then I'll invite you to join the fastest group of dissertation students out there and help you to reach graduation a good year or two faster than you would on your own.