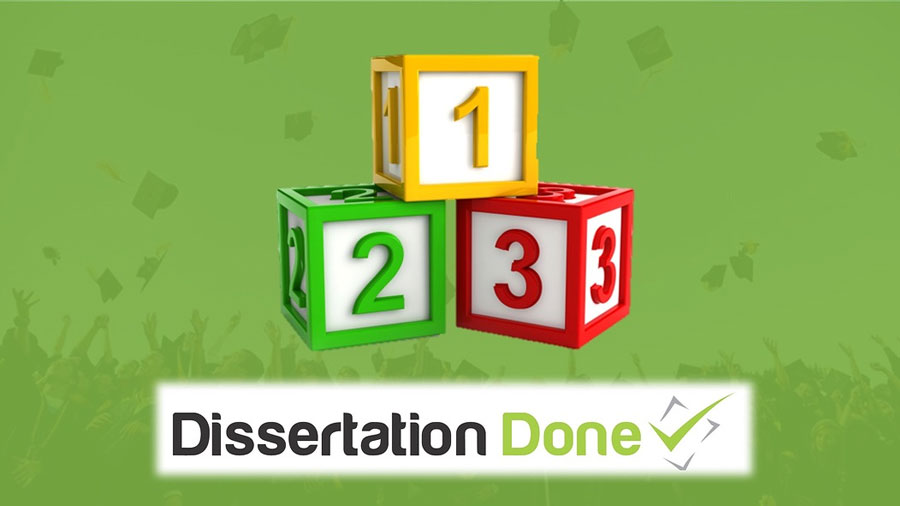 1, 2, 3, and Dissertations
January 23rd is National Pie Day. Great holiday…love pie! But, for dissertation students, I'm unofficially designating today 1, 2, 3 Day. And, I encourage you to celebrate by taking this "holiday" to heart and applying it to your dissertation…
So, today's National Pie Day. And, I could easily put together a fun post about dissertation-related pie flavors…
Since you insist, here's eight to get you going…
Proposal Pumpkin Pie
Rhubarb Research-Design Pie
Problem-Statement Pecan Pie
Apple Topic Turnover
Case-Study Cherry Tart
Dissertation Blues-Berry Buckle
Peach Purpose-Statement Cobbler
French Silk Pie… because, chocolate!
But, wondered why is today National Pie Day? I have a theory. And, although my research uncovered no evidence to support this claim, I'm going to share it with you anyway…
Everyone's heard the phrase "easy as pie." Right? Well, it's also "as easy as 1, 2, 3." Right? And, today's date is 1/23. Yes?
So, there you have it, National Pie Day is clearly a subliminal message that you should try to do things the easiest way possible. What's things, specifically? Well, you'd probably need a Ph.D. (or at least be pretty close) to figure this all out. So, National Pie Day is clearly focused on one thing…your dissertation!
Well, I'm here to strip away the obfuscating layers. Let's simply call today what it is, 1, 2, 3 Day!
Spend some time today reflecting on your dissertation and deciding what you can do to make your dissertation journey easier. You're best positioned to make your dissertation easier when you're choosing a topic and developing your research design. But, everyday is a good day to develop a mindset focused on making your dissertation easier, more feasible, and less stressful.
If "easy as pie" is the last thing you'd think about with respect to your dissertation, click here to schedule a quick, 15-minute chat with me to see if you're a good fit for our Fast Track Your Dissertation Coaching Program. If you are, then I'll invite you to join the fastest group of dissertation students out there and help you to reach graduation a good year or two faster than you would on your own.