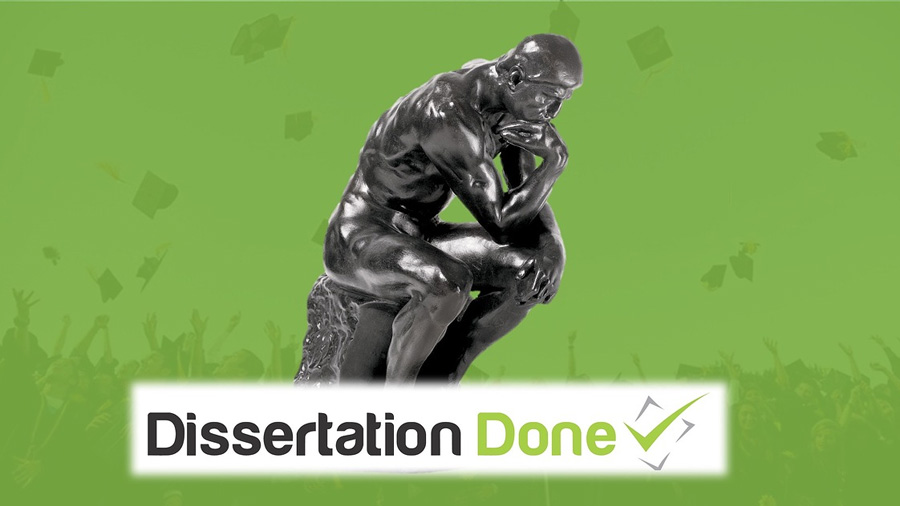 Decisions and Dissertations
Dec 31st is Make Up Your Mind Day. As the last day of the year, it's also a great time to evaluate your dissertation journey and make of up your mind what you're going to change to make next year the year you get your dissertation done!…
With every year there is good and bad. That's just life!
But, on balance, how would you assess your dissertation progress over the past year?
Have you completed your prospectus, concept paper, or strategic points? Or, have you been frustrated in your efforts to earn that elusive approval?
Are you comfortable with and confident in your research plan? Or, are you still confused as to what your data will look like and how you will collect it?
Have you developed a good working relationship with your dissertation committee? Or, does your heart sink every time your receive incomprehensible "feedback" on one of your drafts?
Today is the day to make up your mind.
If you're not happy with your dissertation progress this year, what are you going to do differently next year? Time alone won't solve this problem.
You don't want to be ABD for three, or four, or five years. Do you?
You don't want to be ABD forever. Do you?
Are you an ABD or are you a Future Doc?
Today's the day to decide what next year will look like. Make up your mind.
If you need little help to figure our the best way forward, click here to schedule a quick, 15-minute chat with me to see if you're a good fit for our Fast Track Your Dissertation Coaching Program. If you are, then I'll invite you to join the fastest group of dissertation students out there and help you to reach graduation a good year or two faster than you would on your own.