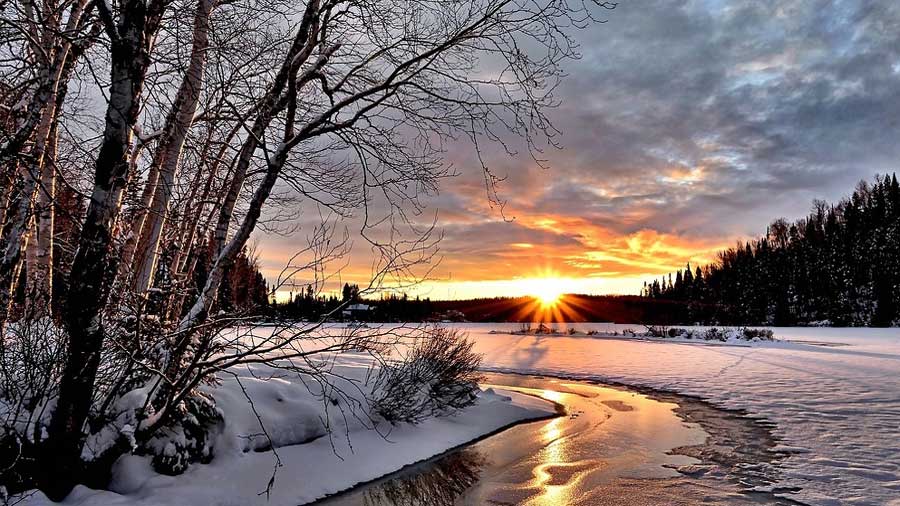 Long Nights and Dissertations
December 21st is the Winter Solstice, also known as the longest night of the year. Does your dissertation ever feel like a long night that will never end? Let's cast a little light into the dark corners…
Today's going to be quick. On the longest night of the year, this is good time to shine a little light onto your dissertation journey.
Do you have a graduation date planned?
Do you have a plan to finish your dissertation prior to that date?
Does that plan include details pertaining to your data collection and analysis strategies?
Have you established a task list and schedule to guide you through the creation of all of the elements of your dissertation?
Does the very thought is undertaking this all on your own cause an intense dread to well up in your stomach?
If so, click here to schedule a quick, 15-minute chat with me to see if you're a good fit for our Fast Track Your Dissertation Coaching Program. If you are, then I'll invite you to join the fastest group of dissertation students out there and help you to reach graduation a good year or two faster than you would on your own.