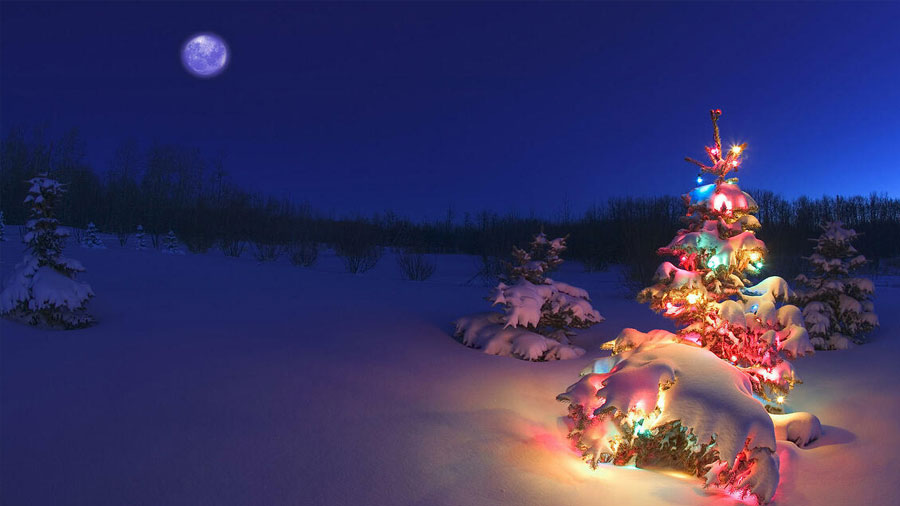 Evergreens and Dissertations
December 19th is Look for an Evergreen Day. This is the official day to go out and find the perfect tree to decorate for Christmas. Although most houses are already decorated, it's still not too late. And, although the year is winding to and end, it's still not too late to make real progress on your dissertation…
The temperatures have dropped. Night comes a little earlier each day. But, when night falls, the Christmas lights come out. My favorite outdoor displays use warm white lights. Living in the South, we don't get much snow for Christmas…or any other time, really. So, the white lights are about as close as I get to a Winter Wonderland.
With Christmas less than a week away, it seems kind of late, but today is officially Look for an Evergreen Day. So, if you're waiting for the last minute to decorate for Christmas, here's your warning call.
Doctoral students often tell me that it's too late to get anything done on their dissertations before the end of the year, too. Well, I can tell you it's most certainly not.
Having trouble developing a sound dissertation topic, with a bulletproof research plan to back it up? How would you like to mark that item off your list before the end of the year? It's not too late!
Need to pull together a literature review and don't know where to start? How would you like to ring in the new year knowing your lit review is done? It's not too late!
Feedback from your committee got you stuck?
Have data that needs to be analyzed?
Just need a good kick in the pants?
It's not too late to make real progress on your dissertation!
Listen, if you're anything like the hundreds of doctoral students I speak with each year, you're going to make some huge new year's resolution in a few weeks about getting your dissertation done. And, if you're like most people who make new year's resolutions, you'll fall flat in about two weeks.
You don't need a holiday to jump start your dissertation; you need commitment. There really is no time like the present. Use some of your time away from work to put your dissertation back in gear.
The best way to enter the new year isn't with a renewed sense of commitment. It's with a full head of steam!
So, get started. Today!
If you'd like some help jump starting your dissertation, click here to schedule a quick, 15-minute chat with me to see if you're a good fit for our Fast Track Your Dissertation Coaching Program. If you are, then I'll invite you to join the fastest group of dissertation students out there and help you to reach graduation a good year or two faster than you would on your own.