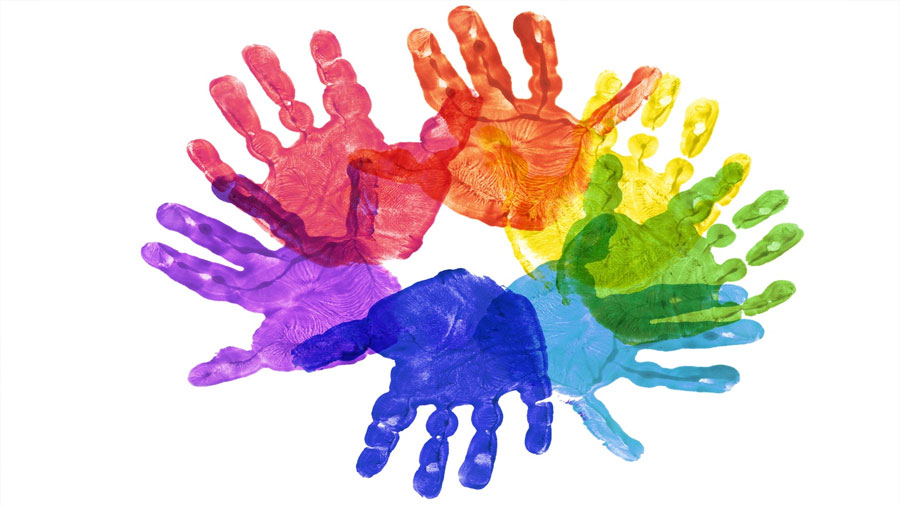 Giving Back and Dissertations
December 2nd is National Special Education Day. Let's honor this day by thinking about the special contributions you will make as a Doctor…
Since your reading this blog, I'm going to assume that you're a doctoral student. But, I don't want you to think of yourself as a student. you should start thinking of yourself as a future doctor… Future Doc.
What will you do as a doctor? How will you make the world a better place? I talk with future docs every day, and most of them tell me about all the ways they'll be able to serve when they finally get their dissertation done.
Just this week, I've talked with a future doc who wants to help improve the realtionship between constituents and members of Congress, another who wants to help young student-athletes graduate to multiply their post-collegiate opportunities, and another future doc who aspires to reduce burnout amongst servant-leaders in her church.
These are amazing visions for what our future can be… and these future docs will be the ones to help us all get there! How are you going to make the world a better place when you graduate?
Having a vision for the world you want to live in and how you are going to help bring that about is perhaps the best motivation you, as a future doc, can leverage into completing your studies. You may not aspire to change the entire world. You may only want to improve your little corner of the world, by teaching, counseling, or coaching. That's still awesome! Making a difference in people's lives in awesome!
So, take some time today to cast a vision for your future and the difference you are called to make as a doctor. Keep this vision in mind when the dissertation process bogs down and you start to ask yourself, "Why am I doing this?"
You have a reason. Your calling will allow you to make a difference in the lives of others. Keep that candle burning and you'll have light even through the darkest days of your dissertation journey.