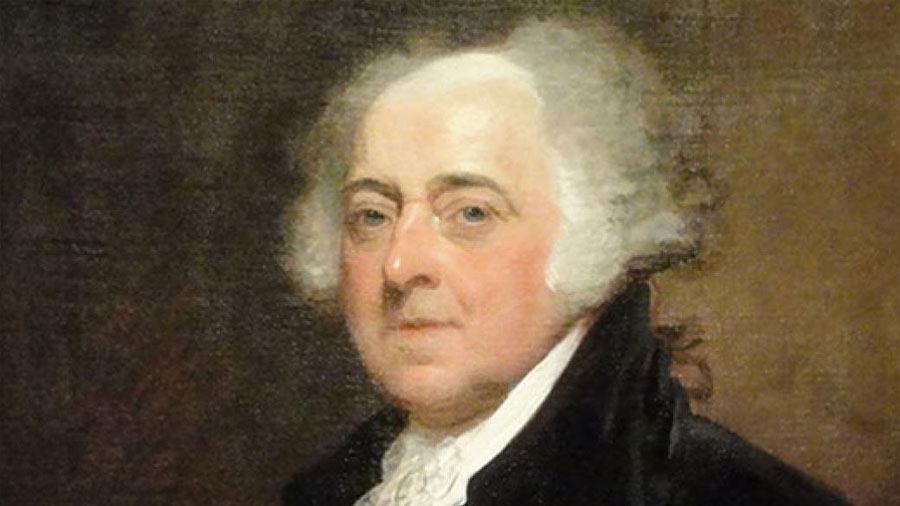 POTUS 2 and Dissertations
October 30th marks the birthday of the 2nd President of the United States. Here's some words of wisdom from John Adams that you can apply to your dissertation…
Every problem is an opportunity in disguise.
— John Adams
Remember that, as with life, your dissertation will feature unexpected turns, blind alleys, setbacks, and more. Your job is to keep your feet pointed in the right direction and moving forward through it all.
Feedback from your committee can be seen as a problem. However, you should recognize it as an opportunity to tailor your draft to your committee's preferences. After all, your dissertation is done when they say it is. So, don't lament the twist and turns. Seize the opportunity to move forward with greater certainty.
---
You will ever remember that all the end of study is to make you a good man and a useful citizen.
— John Adams
Always remember why you started your doctoral program in the first place.
Was it to make a greater impact in the world?
Was it to help others?
Was it to create a platform from which your voice for change could be heard?
Whatever your motivation, don't let the relentlessness and complexity of the dissertation process make you lose sight of your goal. When you graduate, you will be able to make the impact you seek on this world. Until then, keep your head down and your feet moving forward.
---
Facts are stubborn things; and whatever may be our wishes, our inclinations, or the dictates of our passions, they cannot alter the state of facts and evidence.
— John Adams
Science has taken this country, indeed this world, so very far in the past few hundred years. All based on the assumption that there are facts and that these facts can be measured using instruments designed to do so.
What facts will you seek to uncover with your study?
How will you go about measuring them?
Plan your work carefully, from the very beginning. These plans will serve you well throughout the proposal phase and right on to graduation.