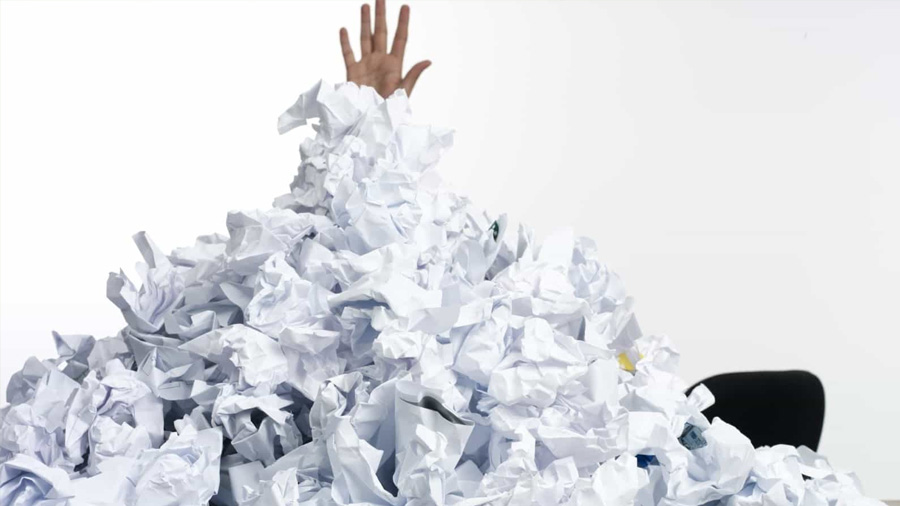 Organization and Dissertations
This week is Get Organized Week. Getting organized for your dissertation is the only way to get to graduation. Here are the top 4 things you can do to get organized for your dissertation now!…
Set aside at least 10-15 hrs/wk for your dissertation.
Your dissertation won't get done by itself! You need to make sure that you set aside enough time on a regular basis to make steady progress on your dissertation.
It's not another full-time job. It's not even really a part-time job.
Just 10-15 hrs/wk is enough time to build serious momentum for your dissertation.
Just 10-15 hrs/wk is enough time to ensure that you never fall behind.
Just 10-15 hrs/wk is enough time to get you to graduation!
---
Plan your research.
But time is not enough in and of itself. You have to spend that time wisely.
And, spending your time wisely requires a plan. You must plan the data-collection and -analysis parts of your dissertation. You have to know exactly how you'll execute your study, step-by-step, before you can confidently approach the proposal.
Plan this execution phase carefully. Internalize each detail, until the plan is virtually a memory.
How much easier would it be to write you proposal after you complete the research?
Well, having a detailed plan is the next best thing!
---
Create milestones.
One of my military students once told me that starting on the dissertation process felt kind of like being helicoptered out to the middle of the ocean and dropped in at night!
Sink or swim is one thing. But, trying to keep your head above water in the middle of the ocean in the middle of the night? I mean, c'mon!
You have to put some structure to this situation.
You have to create a set of milestones to mark your progress.
Your milestones should represent small steps toward the completion of your dissertation. The next milestone should seem readily achievable from the previous milestone.
With structure comes reassurance and certainty. With certainty comes confidence. Confidence lowers stress. Reduced stress enables productivity. And, productivity breeds success.
---
Build your support network.
Every published dissertation I've ever reviewed has a dedication and an acknowledgements page.
The dedication references people who are important to the author. The acknowledgements page references people who were important to the author's dissertation.
You see, no one completes a dissertation on their own.
It requires academic support from folks who can tell you what to do.
It also requires emotional support…reassurance from someone who's been there before that you can do it, too.
Your support network can help you move forward when your stuck. It can steady you when you're unsure. You can celebrate your successes with your network and commisserate about your frustrations.
It is vital that you surround yourself with supportive people. People who know about the dissertation process. People who've been through it before. These are the people who will help you make it through the dissertation and on to graduation!