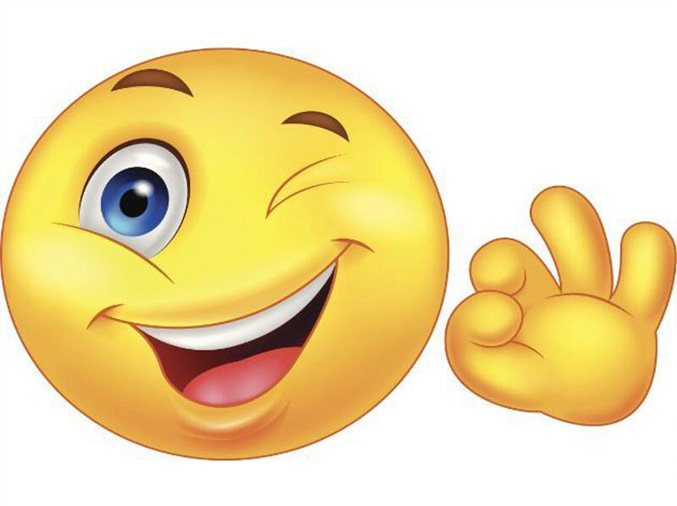 O.K. and Dissertations
October 26, 1881 is the date of the famous Gunfight at the O.K. Corral. 30 shots in 30 seconds. So, what's the connection with your dissertation? Read on, grasshopper…
The Gunfight at the O.K. Corral actually didn't take place in or particularly near to the O.K. Corral. It actually took place about six doors down from the O.K. Corral next to a photography studio. But, somehow, I guess the the Shootout Beside the Photo Shoot doesn't have the same romantic, Wild West feel.
And, that's just fine, because the O.K. Corral is the very part of this story that I want to focus on today…specifically the O.K. part.
You see, doctoral students don't like to use that word, O.K., when it comes to their dissertations. In their heads they think things like "important," "monumental," and "life-changing." They think that it should be "excellent," represent their "best work," or, otherwise be "perfect."
These are debilitatingly high standards when, really, your dissertation just has to be O.K.
After all, it's a pass/fail school project. Think about it. What does the student who completes an excellent dissertation get? A doctoral degree. What does the person who completes the worse dissertation ever get? Yep, a doctoral degree.
The key word there is "completes."
Completing your dissertation is the goal.
Not completing the best dissertation ever.
Not even completing your best dissertation.
Not making your dissertation perfect.
Not even making your dissertation important.
Not solving any of the world's problems.
All your dissertation has to be is O.K.
If you're dissertation is O.K., then you're done! You graduate. Congratulations, Doctor. Get it? Great, then stop setting your expectations for you dissertation too high for you to ever attain.
Keep it simple. Aim for "good enough."
Trust me. It'll be O.K.