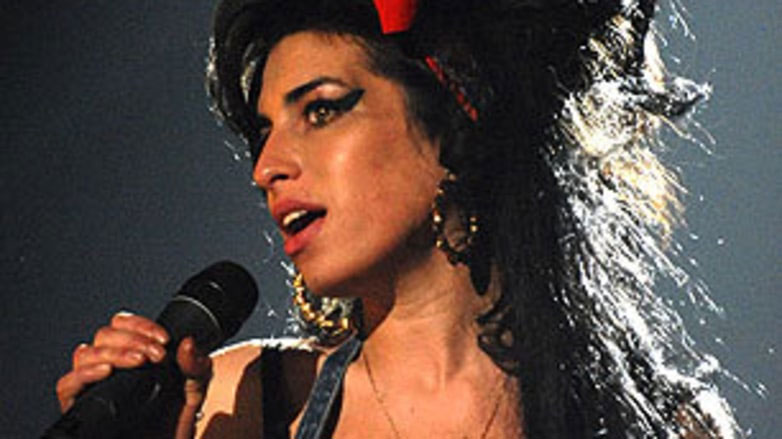 Amy Winehouse and Dissertations
September 14th is Amy Winehouse's birthday. Her music and her story are both significant to dissertation students everywhere…
I like both jazz and blues music. Two of the very few uniquely American art forms. When I want to relax and recharge, I often do so with music.
as you work through the dissertation process, don't forget how important it is to sharpen the saw. To take time for joy rather than stress. To take time to reflect on your work, so that new possibilities can present themselves. To take time to renew your strength, so that you may re-enter the fray.
Music does this for me. But, so does taking a walk in the woods. Or, spending time in the mountains.
For you, it may be gardening. Or, volunteering at your church. Or reading a good book — one that has absolutely nothing to do with your dissertation!
It's not important what you do, but it is important that you that allocate time to your own health and well being. You cannot work efficiently if you work to the point of exhaustion, physical or mental.
Although I do enjoy Amy Winehouse's music, it's her story that I find more important. She was an artist. Her songs spoke to a deeply troubled heart. But, she delivered them with such force that you could be forgiven for interpreting them as triumphant.
Unfortunately, her mastery over her artistry did not translate into other areas of her life. She had run-ins with the law. She struggled with substance abuse and mental illness. These struggles lead to medical problems with her heart and lungs.
She had support systems in place. But, she never came to grips with the seriousness of her situation. She thought that she could handle things on her own.
Unfortunately, she couldn't.
So, on her birthday, I remember her by listening to her music. And, I caution you to build your support systems and lean on them. The dissertation isn't nearly the trial that Amy Winehouse faced, and the stakes aren't nearly as high.
But, for most students the dissertation is a great challenge — one to which they will not rise. Find support among your family and friends. Find support among your coworkers and classmates.