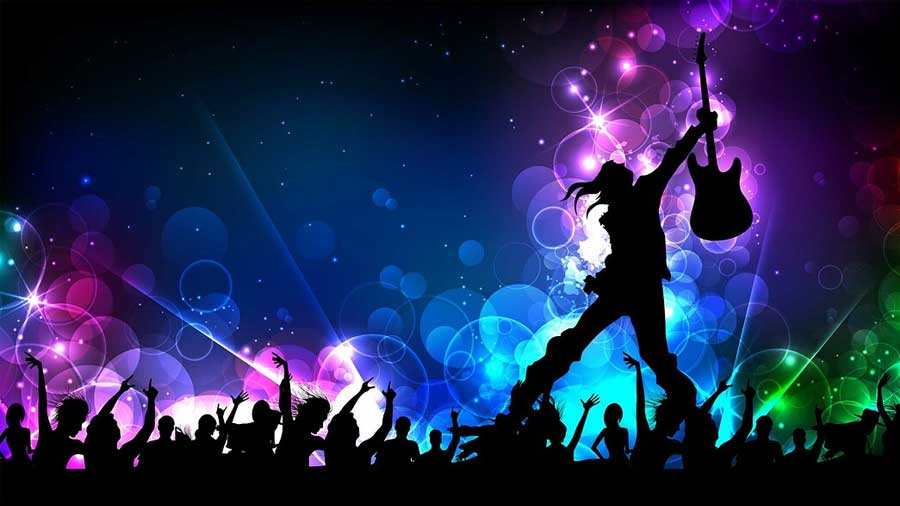 Music and Dissertations
July 29th is Geddy Lee's birthday. Lee was the lead vocalist and songwriter for the rock band, Rush, and musical lyrics have a lot to say to dissertation students…
Rock lyrics have served as anthems, laments, and rallying cries for decades. Whether it's rock, jazz, hip-hop, or reggae, there's a surprising amount of wisdom and sage advice among the guitar riffs, wailing vocals, and bass drum beats.
Here are a few of my favorites. I'll start with one from Geddy Lee & Rush:
Though his mind is not for rent
Don't put him down as arrogant
– Rush "Tom Sawyer"
It is important to pursue your passions and not yield your ideals to others. That being said, dissertation students should keep their eyes on the prize. The goal is to get your dissertation done, so that you can graduate. Your dissertation is done when it's approved by your committee and your university, So do what you need to do to finish now. Then you'll be able to pursue your passions and do your life's work!
You only get one shot,
do not miss your chance to blow.
This opportunity comes
once in a lifetime
 – Eminem "Lose Yourself" 
Louis Pasteur said that "Fortune favors the prepared mind." A hundred and fifty years later Eminem preaching preparation in his own way. As much as dissertation want to defend their studies as soon as possible, it's important to understand that the dissertation journey is preparing you for your big shot.
One of my favorites…
And did you exchange
A walk on part in the war
For a lead role in a cage?
 – Pink Floyd "Wish You Were Here" 
It's important to remember that, even though your struggles may seem trivial and mundane, your cause is great. You are pursuing your doctoral degree in order to make a greater impact in the world, to have a positive effect on people's lives, to give back, to realize your dreams. Only 1% of the population reaches this level. The battle is worth it. Don't resign yourself back to the cage.
They're leaving it all up to me when
All I needed was clarity
And someone to tell me what the **** is going on
 – Guns N' Roses "Coma" 
What dissertation student hasn't experienced this? But, …
In every life we have some trouble
But when you worry you make it double
 – Bobby McFerrin "Don't Worry Be Happy" 
so
Don't worry about a thing
'Cause every little thing gonna be alright
 – Bob Marley "Three Little Birds" 
Sometimes the stress and frustration of your dissertation can be overwhelming, but if you develop a solid plan and execute it step-by-step, you will get there.
I hear babies cry,
I watch them grow,
They'll learn much more,
Than I'll ever know.
And I think to myself,
What a wonderful World
– Louis Armstrong "What A Wonderful World"