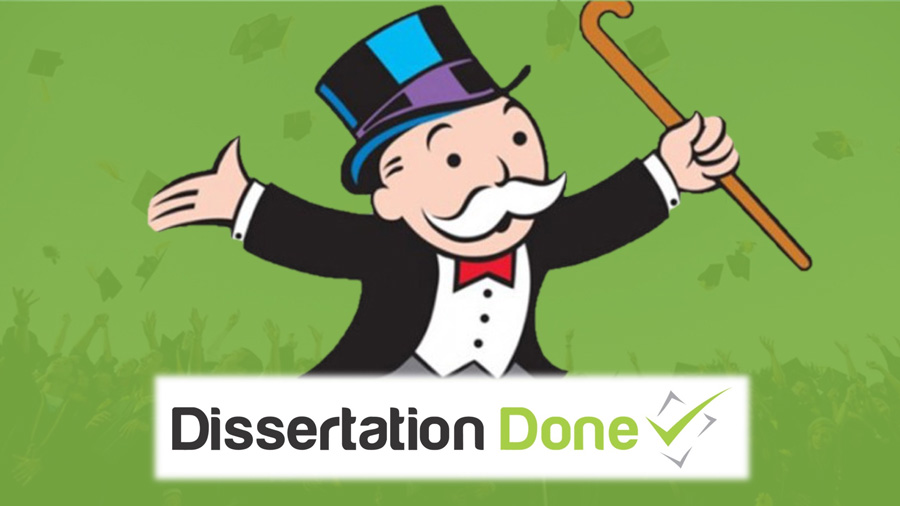 Millionaires and Dissertations
May 20th is National Be a Millionaire Day. And, it turns out that millionaires have a lot in common with doctoral students. Really!…
Do you know the most popular way to become a millionaire?
Some think that most millionaires inherit their money. Others think that millionaires usually win the lottery. Still others thinks that most millionaires earn their money by starting a million-dollar business.
All of these guesses certainly are avenues to wealth, but the most common? — Persistent saving and investing.
That's right. If you invest just $190 each week at a very reasonable rate of return, you'll be a millionaire in just thirty years. When you think about it, almost anyone in their 30s could do this if they made it a priority, which means that everyone in their 60s should have a million dollars in the bank!
Of course, very few seniors actually have a million dollars in the bank, just like most people don't have a doctoral degree…and for the same reason. Folks simply don't do what's required to achieve these goals.
In the case of your doctoral degree, you don't have to invest for 30 years to make it happen. In fact, you really only need to invest 10-15 hours a week for 12 – 18 months. But, just like you don't become a millionaire by investing your money in lattés and new cars, you won't earn you doctoral degree unless you invest your time the right way.
You must have a simply, but detailed and feasible research plan. You must execute this plan faithfully without allowing yourself to get distracted.
And when you do, you'll likely see your earning potential skyrocket as a result. The median salary increase for people with their doctoral degree as opposed to those with a masters degree in $25,000 a year. Invest those extra ducats each month, and you'll have a million dollars in the banks in less than 20 years!
So, develop your millionaire mentality now. Use it to get your dissertation done now, and to become a millionaire later!
Do you know what else millionaires tend to do? — Get the support they need to ensure that they reach their goals!
Want to avail yourself of the best dissertation support out there? Then, click here to schedule a quick, 15-minute chat with me to see if you're a good candidate for our Fast Track Your Dissertation Coaching Program. If you are, then I'll invite you to join the fastest group of dissertation students out there and help you to reach graduation a good year or two faster than you would on your own.