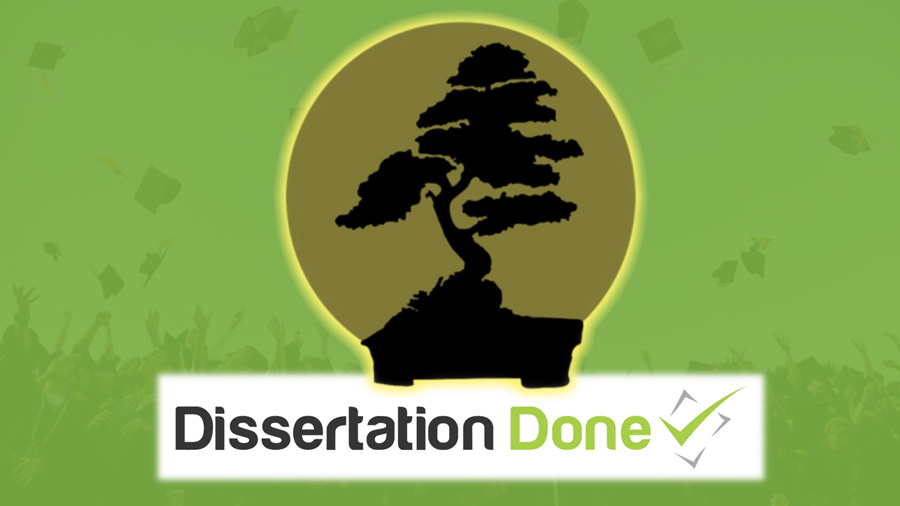 Haiku and Dissertations
April 17th is National Haiku Poetry Day. So, what do little Japanese poems have to do with your dissertation? Read on, grasshopper…
In honor of National Haiku Poetry Day here is a nice simple haiku for you about completing your nice simple dissertation:
a simple study
get your dissertation done
basic is better
Are you struggling to keep your dissertation short and sweet? Click hereto schedule a quick, 15-minute chat with me to see if you're a good fit for our Fast Track Your Dissertation Coaching Program. If you are, then I'll invite you to join the fastest group of dissertation students out there and help you to reach graduation a good year or two faster than you would on your own.