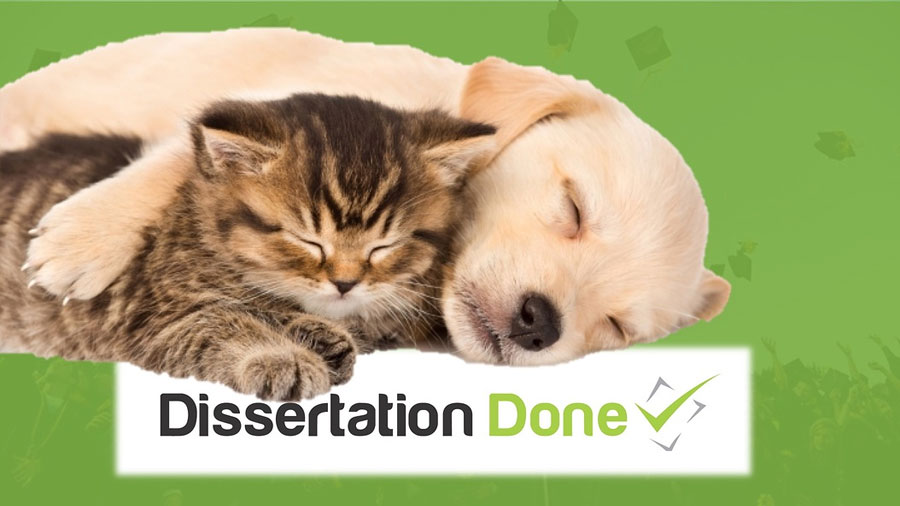 Puppy Love and Dissertations
February 20th is Love Your Pet Day. As a quick public service announcement, I'd like to remind you that your dissertation is not your pet…
Do you have a dog or cat? Do you love them?
I hope so. I like animals. Can't understand why anyone doesn't, really. In fact, my dog, Günther, just had a birthday recently. I was planning to work him into this blog to celebrate, but he shares his birthday with Michael Jordan. On balance, I have to admit that Michael Jordan had more inspirational quotes and track record of success than Günther.
But, I still love my dog. Even though he didn't make as a featured post in my blog, he did get to celebrate by going to the pet store and picking out a new toy. He's a big boy, and he loves anything he can use to play tugging games. But, I digress…
And, that's the point. Anytime you really love something, anytime you're passionate about something, you tend to geek out on it. You want to talk about it just a little longer than anyone else does. You want spend just a little more money on it than anyone else can understand. You want to devote just a little more time to it than you really should.
What the hell am I saying? You go crazy over things you're passionate about! You post pictures, like all the time. You dedicate all of your free time. You bore the hell out of anyone else around you who isn't just as passionate about the same thing as you are!
That's cool if it's your pets. Not a problem if it's your kids. P90X? Go for it! Golf? Sure. Traveling? Ditto. Your dissertation? [record scratch] Not so fast!
Look, you can live your life however you choose. But, you should be intentional about your choices. And, of the hundreds of doctoral students I've spoken with, virtually every single one has told me that they started the doctoral program to finish it. Not to write a dissertation, but to graduate. Of course, you have to write a dissertation to graduate, but that doesn't mean that it has value of its own. The value of your dissertation is in completing it and becoming a doctor!
So, don't love your dissertation like your dog or your cat or your kids or your hobbies. If you want to be passionate about your dissertation, be passionate about finishing it.
And if you need a little help keeping those passions in check, click here to schedule a quick, 15-minute chat with me to see if you're a good fit for our Fast Track Your Dissertation Coaching Program. If you are, then I'll invite you to join the fastest group of dissertation students out there and help you to reach graduation a good year or two faster than you would on your own.