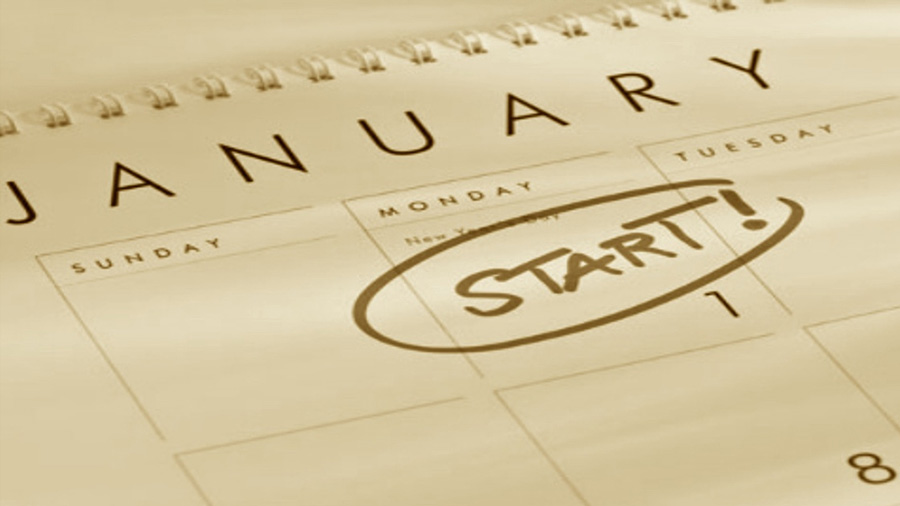 Resolve and Dissertations
The first week of January is New Year's Resolutions Week. What resolutions have you made for your dissertation this year? Have you broken them yet? Here are 5 reasons you will break your dissertation-related resolutions, and how to avoid them…
Talk of New Year's resolutions is everywhere this week. In fact, over 40% of Americans make New Year's resolutions each year. However, by the end of the year barely 9% of resolvers characterize their efforts as successful.
Why such a low success rate? Here are the top 5 reasons people fail to keep their New Year's resolutions and what you can do about them:
It's Not Rewarding. Earning your doctoral degree is very rewarding. There's a ceremony coronating you as, "Doctor," complete with regalia, and pomp, and circumstance. But, what rewards have you set up for yourself along the way? Delayed gratification is a death knell to resolutions. Be sure the celebrate all the little victories along the way.
Giving up too Easily. New things are exciting to most people. A bright and shiny renewed commitment to your dissertation can certainly keep you going…for a little while. But, a week, or two, or three later, the newness wears off and other priorities prevail. This is why it's so important to set attainable short-term benchmarks that build to your ultimate goal.
Time Management. I truly believe this one is a red herring. Folks find it so easy to give up on something because they "don't have the time." The fact of the matter is that everyone has the same 24 hours each day and that even the busiest person find time to tackle a new priority. So, time management isn't really a reason to not complete your dissertation. It's really an avoidance mechanism to shield you from yet another frustrating and non-productive slog through dissertation purgatory. All because…
You Don't Have a Plan. Face it. You've never written a dissertation before and you don't know what you're doing. Say it out loud, "I don't know what I'm doing with my dissertation." Owning the reality of the situation is the first step to improving the situation. And, the way you improve your dissertation is to have a plan. I've written about the importance of planning at length throughout this blog. Today, suffice it to say that if you don't know where you're going, you'll never get there.
Going it Alone. Whatever you are trying to accomplish, it's much easier to make progress and maintain momentum if you have a support network. Others can help you achieve your goals by providing accountability. It's just not as easy to quit when someone else knows you're quitting. But, there are positive aspects, too. Enlisting support from someone who's done what you're trying to do means that you have someone to guide and direct you. Someone to answer questions. Someone to provide emotional support when the sledding gets tough.
If you're tired of avoiding your study, if you need help developing a plan, if need support and guidance to make your way through the dissertation maze, click here to schedule a quick, 15-minute chat with me to see if you're a good fit for our Fast Track Your Dissertation Coaching Program. If you are, then I'll invite you to join the fastest group of dissertation students out there and help you to reach graduation a good year or two faster than you would on your own.