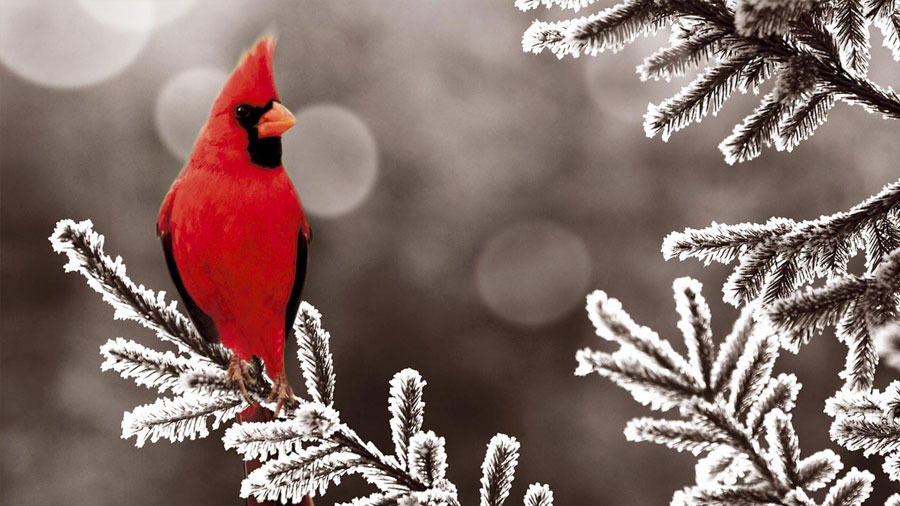 Birds and Dissertations
January 5th is National Bird Day. When thinking about birds and dissertations, one inevitably wonders, "How is a raven like a writing desk?" Actually, no one wonders that. That's just bird-brained, preposterous, but there is something, though…
Bird watching is a popular hobby. Some people really get into it, going on hikes with books and binoculars. Photographing or sketching each bird they see and cataloging it in their ornithological diaries.
Other folks, like my wife, simply enjoy putting feeders outside of their windows and appreciating the pretty birds that come to them.
Unfortunately, some doctoral students approach their dissertations very much like bird watching. And, whether it's the passionate obsessive or the casual dabbler, bird watching is no way to get your dissertation done!
Now, of course you can't get your dissertation done by watching birds, unless you're literally an ornithologist. So, what do I mean?
Well, the first type of birdwatcher, the obsessive, is completely passionate. And, although you were likely advised to choose a dissertation topic about which you're passionate, your dissertation is not the venue for passion projects.
You see, when you're passionate about something, like a hobby, or a dissertation topic, you tend to spend as much time as you can on it. Only pulling yourself away when you have to do something else.
Does that sound like how you want to approach your dissertation? Not in my book!
The second type of birdwatcher, the dabbler, is too lax. When you dabble, you might learn something from time to time. You might even produce something finished and complete. But neither of those outcomes is likely.
Rather, you should adopt a position of professional detachment. Your goal is to finish your dissertation as soon as ethically possible. to that end…
You should choose you topic based on whether you can feasibly complete your dissertation on that topic.
You should develop a plan for collecting and analyzing your data as early in the process as possible. And,
You should work pragmatically and efficiently to get your dissertation done.
You have your whole life to do your life's work. That's when you should follow your passions, answer your calling, and make your impact. For now, put the bird watching binoculars away, and just get your dissertation done!
If you need some help getting down to business with your dissertation, click here to schedule a quick, 15-minute chat with me to see if you're a good fit for our Fast Track Your Dissertation Coaching Program. If you are, then I'll invite you to join the fastest group of dissertation students out there and help you to reach graduation a good year or two faster than you would on your own.