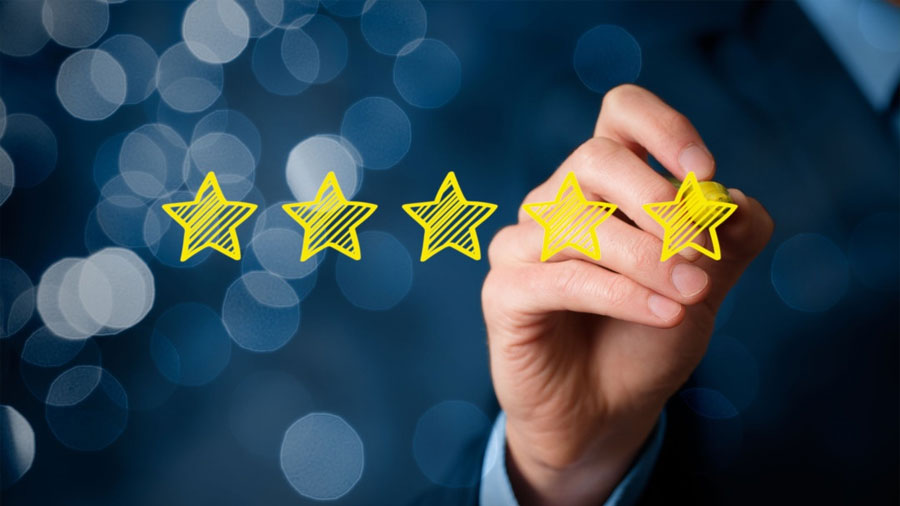 Being the Best and Dissertations
December 30th is the shared birthday of some of the best of all-time: Sandy Koufax (one of baseball's greatest pitchers), Tiger Woods (one of the worlds greatest golfers), Lebron James (one of the greatest basketball players of all time), and my oldest (one of the best sons ever). Here's some advice from some of the best on your dissertation…
---
I've got a lot of years to live after baseball and I would like to live them with the complete use of my body. 
— Sandy Koufax
You have the rest of your life to do your life's work. Get your dissertation done as quickly as possible. That way, you'll be best positioned for the challenges to come.
---
I'm committed to try to make the product the best I possibly can. 
— Tiger Woods
As a dissertation student, you have to be careful to keep your perfectionism in check. If your goal is to write the best dissertation you can, you could find yourself still tinkering and tweaking years and years later. If, instead, your goal if to get your dissertation done, you get to celebrate being a doctor as soon as possible. Isn't that the point?
---
The game has a cleanness. If you do a good job, the numbers say so. You don't have to ask anyone or play politics. You don't have to wait for the reviews. 
— Sandy Koufax
Baseball is clean; the dissertation process is messy. You do have to wait for reviews and playing politics can help.
---
You have to be able to accept failure to get better. 
— Lebron James
I think that failure is a harsh word, but I've talked with enough doctoral students to know that's probably how you feel. When your committee returns a draft of your proposal with "feedback," consider it a road map to success. Each of these "failures" helps you improve your dissertation and gets you one step closer to graduation.
---
Don't hold things back to the last minute. Have an even playing schedule for your dissertation and your life.
— Daddy's Boy
If you're obsessed with your dissertation being the best and need some help focusing on how to just get it done, click here to schedule a quick, 15-minute chat with me to see if you're a good fit for our Fast Track Your Dissertation Coaching Program. If you are, then I'll invite you to join the fastest group of dissertation students out there and help you to reach graduation a good year or two faster than you would on your own.