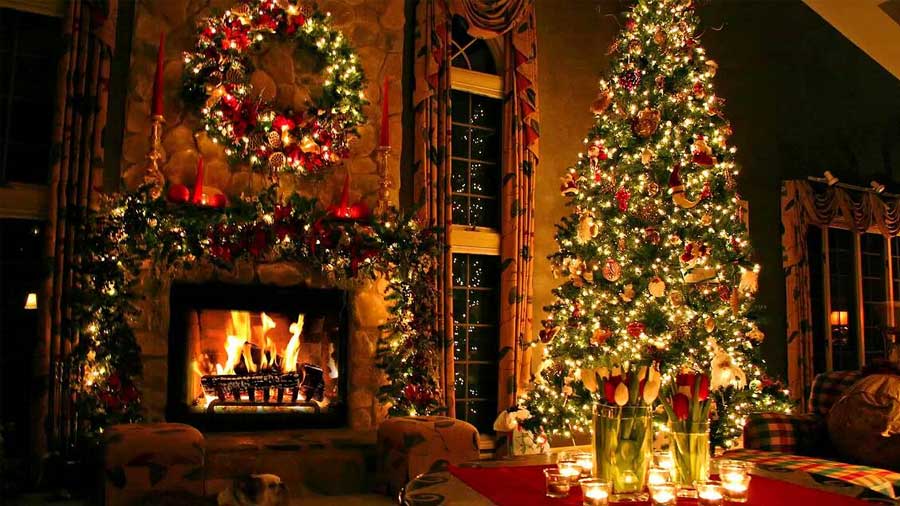 Christmas and Dissertations
December 25th is Christmas Day. How do you plan to celebrate?…
Christmas at our house usually starts with the kids getting up at first light to see what Santa brought in the night. After a few hours of playing with new toys and trying on new clothes, we all pile into the car and drive across town for brunch with my mother's side of the family.
It's great getting to spend a little with family. We actually have our gift exchange the day after Christmas, so brunch is a chance to spend time with family.
After brunch we head home to prepare Christmas dinner for our immediate family. I like to cook but seldom take time to cook big meals except on the holidays. So, we spend much of the day watching Christmas movies, listening to music, and cooking.
How do you celebrate Christmas day? I'd love to hear.
If you happen spend any of your Christmas worrying about your dissertation, I want you to put it out of your mind. Just click here to schedule a quick, 15-minute chat with me to see if you're a good fit for our Fast Track Your Dissertation Coaching Program. If you are, then I'll invite you to join the fastest group of dissertation students out there and help you to reach graduation a good year or two faster than you would on your own.