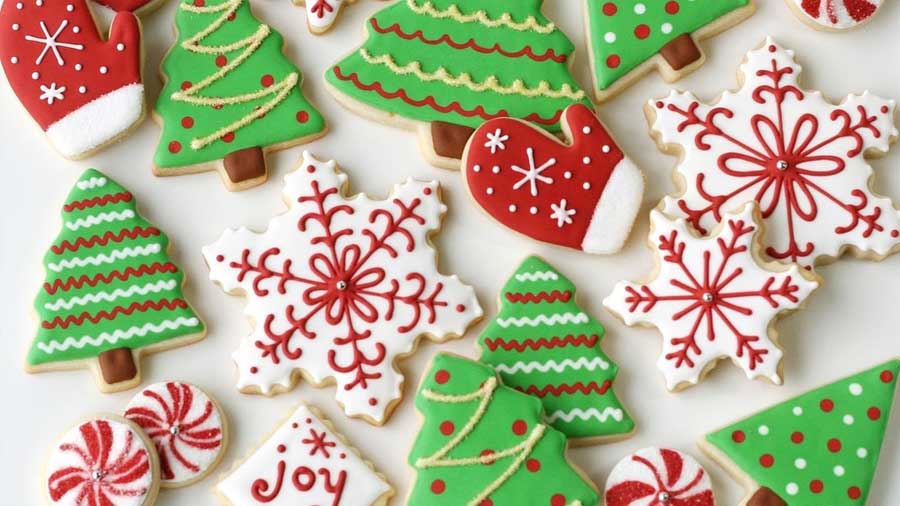 Cookie Cutters and Dissertations
It's National Cookie Cutter Week, and that's just perfect for Christmas cookies… and dissertations…
Cookie cutters are great for making Christmas cookies. Perfect trees, bells, holly leaves, and snowflakes. Creating such an intricate cookie used to take skilled artisans minutes to produce. With cookie cutters they require little time and even less skill to stamp out.
When people speak of cookie-cutter houses or cookie-cutter fashions, the connotation is generally negative. But, today I want you to consider the tremendous upside of a cookie-cutter dissertation.
Students often romanticize the dissertation. They put it on a pedestal so high that there's no way they'll ever reach it.
Your dissertation isn't meant to solve all of the world's problems. It's not meant to serve any of the world's problems… with the one exception of your lack of a doctoral degree. Enabling you to earn your doctoral degree is the only problem your dissetation must solve.
Far from being the "great American novel," the dissertation is a cookie-cutter document. It is highly structured, the world's biggest fill-in-the-blank.
This is good news for you. Instead of having to create a completely new work, you only need to follow the examples of others who've come before you.
Many schools provide guides, templates, and rubrics. Use them. And, if your school doesn't provide this level of support, go out and find exemplar dissertations and create your own guides and templates.
Above all else, keep it simple. A cookie-cutter dissertation is far easier to finish. And, getting your dissertation done is the whole point!