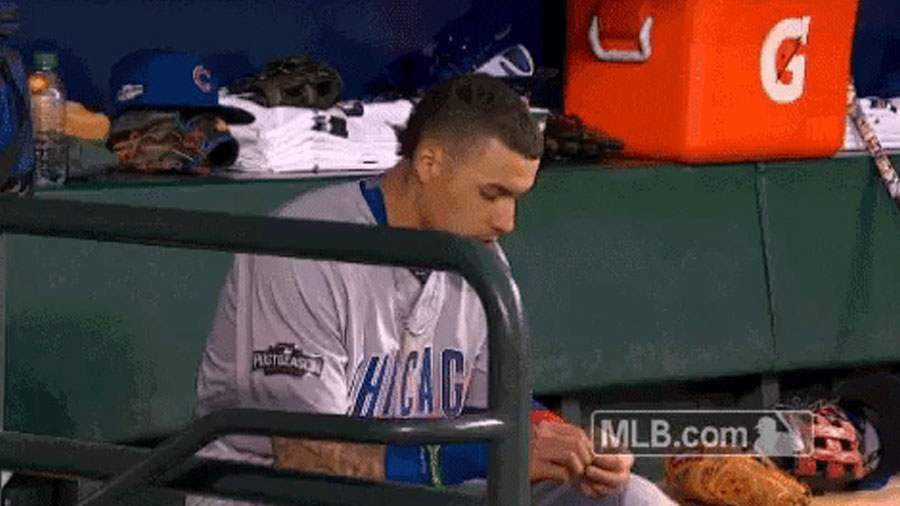 Magic and Dissertations
December 1st is Javier Baez's birthday. The Chicago Cubs utility infielder is such a wizard with on defense that he's known in the clubhouse as El Mago, the magician. Do you ever feel like completing your dissertation requires amazing feats of magic and prestidigitation?…
Adult doctoral students have to be master jugglers: work, school, family, friends, church, charity, and maybe a little time for yourself. How can you be expected to to keep all of those balls in the air?
It's really not as difficult as it appears from the outside looking in. There are only 3 things that you really need to do:
1. Earmark time for your dissertaton.
It doesn't take much time to build momentum and maintain progress on your dissertation. Just 10-15 hours each week is enough time to get yoru dissertation done faster than the vast majority of your colleagues. Consistency is key.
2. Compartmentalize.
As Dr. Ian Malcolm put it, "Life, uh, finds a way." A way to always throw you curve. A way to upend your plans. A way to generally show that you're not in control.
But, here's the thing: you can choose to maintain some semblance of control, regardless as to life throws your way. You can choose to prioritize the time that you've set aside for your dissertation.
Even if you cannot maintain your usual schedule you can commit to a reduced work schedule for your project. The trick is to make a decision yourself rather than letting the situation dictate terms to you.
3. Know what you're doing.
Ok, maybe this last one's a little unfair, but it's vital that you not fall victim to "writer's block," roadblocks, stall outs, burn outs, or any other type of block, out, wall, or fall. The trick here is to either knwo exactly what you're doing at all times (impossible) or have a support structure in place to help whenever you do get stuck.
You know my advice, obviously, so let me know if I can help.