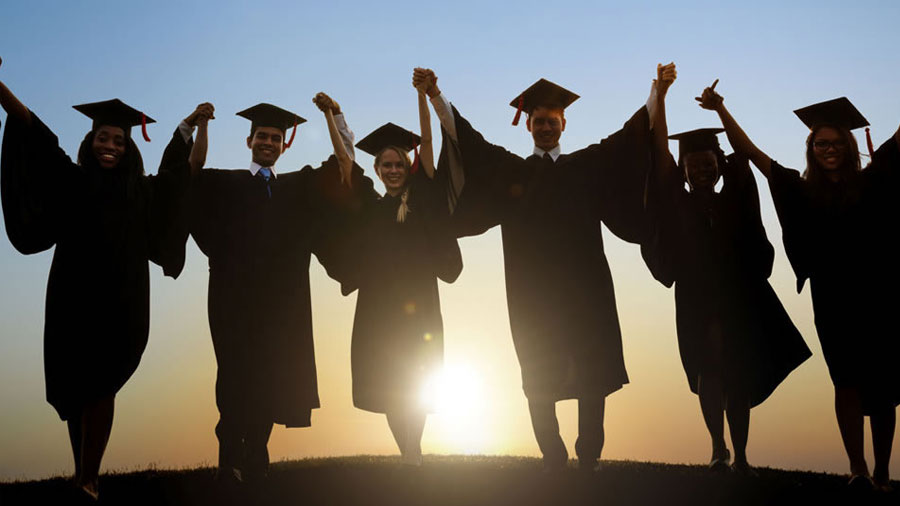 Scholarship and Dissertations
November is National Scholarship Month. How do you balance the demands of scholarship with the goal of graduating…
When I was in high school, a scholarship was a means to go to college. Getting into college wasn't a problem, but paying for it? Well, let's just say that I really needed that scholarship…
But today I want to talk about the other definition of scholarship, the one that relates not to money but to academic pursuits.
The dissertation is said to be the highest form of scholarship. And, some students put the dissertation so high upon a pedestal that they cannot possibly reach it.
Most doctoral students enroll because they want to make the world a better place. Not in a Pollyanna sort of way, but a real make-a-difference kind of way. Students that we work with aspire to teach, to consult, to counsel. They want to fix problems in their companies, churches, and communities.
These are wonderful aspirations. Helping others through the acquisition of new knowledge represents the highest ideals of scholarship. But, here's the rub: if these contributions are your life's calling, how quickly do you think you'll be able to make the contribution and move on?
The question itself probably doesn't make any sense. Right? Your life's calling isn't something you just wrap up and move on to the next thing. It's something you do for the rest of your life.
Now, does that sound like your plan for your dissertation? Do you really want to be working on your dissertation for the rest of your life?
The choice is yours, but I think that you can make a much greater impact as a doctor than a doctoral student. So, doesn't it make sense to graduate as soon as possible? Shouldn't you make your dissertation about graduating?
Remember, you have your whole life to do your life's work. So, don't put your dissertation on a pedestal. Make sure your dissertation is approachable, feasible, and doable.
Don't let some inflated romanticism about scholarship prevent you from completing your dissertation and graduating. No tilting at windmills. Instead, you have to give yourself permission to pursue a realistic dissertation.
It may not be the heroic undertaking you had in mind when you enrolled in your doctoral program, but the temporary sacrifice will be well worth it when your committee members congratulate you and call you, "Doctor," at the end of your dissertation defense!