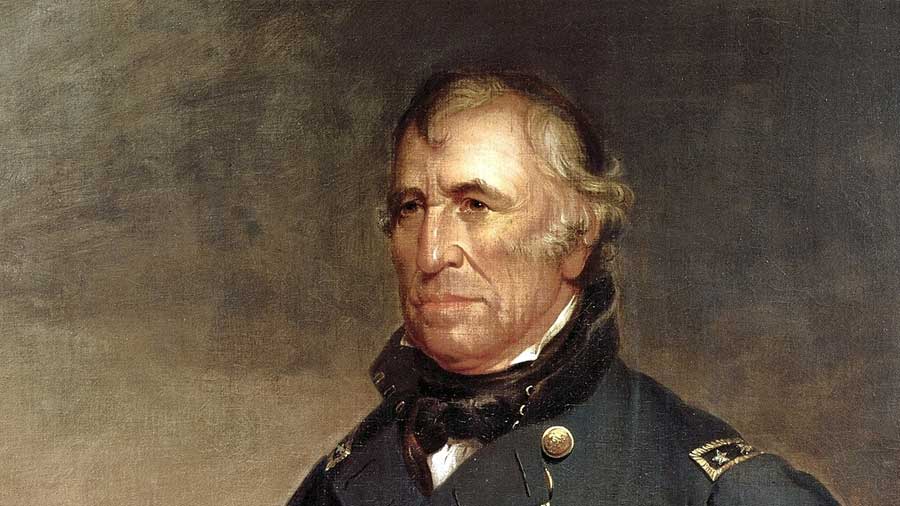 POTUS 12 and Dissertations
November 24th marks the birthday of the 12th President of the United States. Here're some words of wisdom from Zachary Taylor that you can apply to your dissertation…
---
I shall pursue a straight forward course deviating neither to the right or left.
— Zachary Taylor
Plan the work. Work the plan. Developing a sense of clarity around your project is the first step we take with all of our dissertation students. It's vital to know where you're going if you ever want to get there.
Then, you have to stay focused. It's very easy in the dissertation process to fall victim to Shiny Object Syndrome. Don't let this happen to you.
Once you have a research plan in place, don't go adding to your project. Stay on target. Don't deviate. The shortest path to graduation, after all, is a straight line!
---
Stop your nonsense and drink your whiskey!
— Zachary Taylor
I'm not sure what's going on with Presidents and drinking the last couple of days.
I'll just leave this one as an exercise for the reader. 🙂