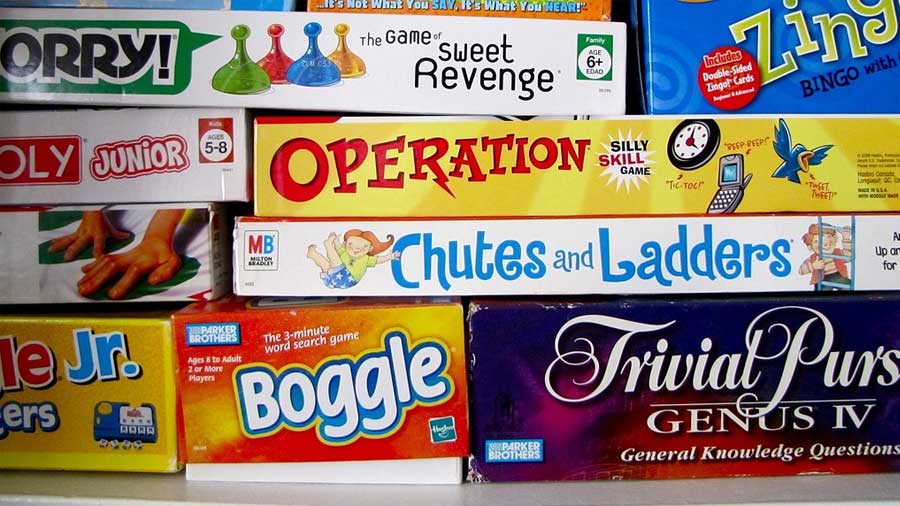 Games and Dissertations
As we head toward Thanksgiving, here in the U.S., it's National Game & Puzzle Week. To all the doctoral students out there, what's your favorite game? Leave a comment on our Facebook page. But first, here's a quick dissertation-related "puzzle" — What special word is used to describe the person who graduates last in their class from medical school?…
---
So, what do you call the person who graduates last in their class from medical school?…
Doctor!
Yes, that's more of a joke than a puzzle, and I do use the term, "joke," generously. But, there's a point to be made here, too. It really doesn't matter how you graduate, as long as you graduate.
Now, I'm certainly not advocating any type of cheating or unethical behavior. I'm simply pointing out that there is no extra credit given for writing an amazing, outstanding, or stupendous dissertation. Good enough is good enough. Just get it done!
---
Now, let's turn to the "Game" side of Game and Puzzle Week.
My family is travelling across four states to visit my in-laws for Thanksgiving. These days the kids are more into their phones and iPads on long road trips than playing family games.
When we do play, though, one of their favorite games involves animals. Someone names an animal, like an orangutan. Then someone must identifiy an animal that starts with an "n," since orangutan ends with an "n."
The idea is to be the one to say the next animal as often as possible, without repeating an animal.
Sometimes we use other categories, like book or movie titles, state or country names, or elements from the periodic table. (That last one never goes very far.)
---
I've written before about the importance of taking time to engage in relaxing, enjoyable, and diverting activities on a regular basic. Jack Torrance, of The Shining, said "All work and no play makes Jack a dull boy" (over and over again and again). Dr. Stephen Covey reminded us of the importance of sharpening the saw.
What games are your favorites? When's the last time you played?