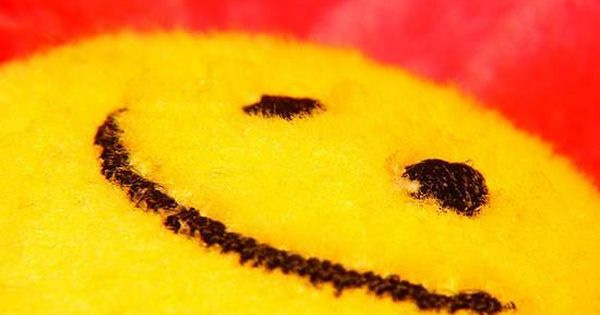 Kindness and Dissertations
November 13th is World Kindness Day. Taking a moment to be kind to someone can do wonders for your dissertation…
In the 1995 movie, Clueless, the step-brother tells the main character, "If I ever saw you do something that wasn't 90% selfish, I'd die of shock."
Her response? "That'd be reason enough for me."
Ulterior motives notwithstanding, being kind to someone can be hugely beneficial for your mental outlook.
Being kind to other helps you see more kindness in others.
The more kindness you put into the world, the more kindness your likely to get back.
And, what pray tell, does all of this have to do with your dissertation?
Well, for most of the students I talk with each week, if there's one area of their lives that could benefit from an upgraded mental disposition, it's their dissertation! Feeling better about one part of your day tends to create a halo effect around other parts of your day.
And, if that halo effect makes it a bit easier for you to work on your dissertation that day? Well, as the the main character of Clueless might say, "That'd be reason enough."
Of course, you could just spread some kindness around to be nice, too…