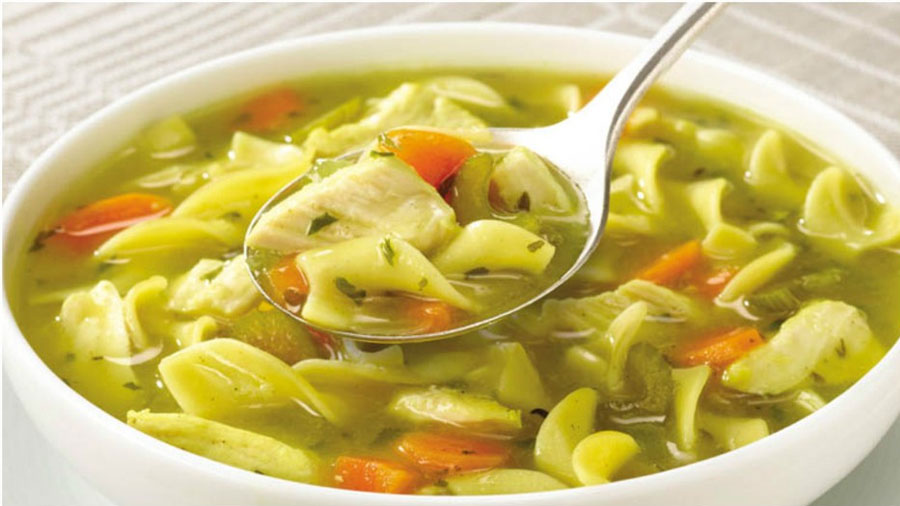 Chicken Soup and Dissertations
November 12th is National Chicken Soup for the Soul Day. Celebrate by taking a few minutes to consider how grateful you are for the dissertation process. Yes, grateful! Here's what I mean…
Research has shown time and again that the single best indicator of happiness is gratitude. The ability to see the good in all situations lowers stress and increases focus. Only when you are calm and centered can you truly focus on solutions rather than fixate on problems.
I talk with students all week long who simply cannot see the dissertation journey as anything other than a stressful, frustrating experience. Whenever you feel this way, remember that you are not a doctor yet.
Not just because you haven't graduated.
Not just because your committee hasn't approved your dissertation.
But, because you haven't become a doctor yet.
Our students regularly comment on how surprised they are by their own progress when they compare their current work with drafts from just 3 – 6 months previous.
So take a few moments to reflect on who you are. Think about all of the challenges you've overcome to get to this point.
Most likely you've had a successful career. You've raised a family, or are in the midst of doing so. You've enjoyed success in your earlier degree programs.
You've met obstacles time and time again, and you've always done whatever was required to overcome them.
That's who you are. Just because this is your first dissertation doesn't mean that this is your first challenge. Take a moment to recognize that those successes are fuel for the fire you will need to become a doctor.
You can do this! Believe in yourself. Surround yourself with the support you need to reestablish your confidence and steady your resolve. Create a plan for your own success and stick to it.
The right mindset can provide the same comfort as a bowl of warm soup on a cold day. Let this be your chicken soup for today.
Feel better?